What is VSS?
Volume Shadow Copy Service (aka VSS, Shadow Copy, or Volume Snapshot Service) is a built-in Windows technology that allows snapshots of PC files or volumes to be taken, even when they are in use. Most backup software programs rely on VSS to perform backup and recovery operations.
There are many reasons VSS might not work properly, causing your backup software to fail. But diagnosing the problem can be tricky given the number of system components involved.
Acronis VSS Doctor is the cure
Acronis VSS Doctor helps everyday users, IT professionals and support specialists quickly identify the problem and efficiently fixes the most common Volume Shadow Copy Service issues. Acronis' free tool allows you to:
Diagnose and repair

Diagnose only

Report generation
Benefits
Diagnoses all VSS components
with one click

Generates a report with the results
of the tests performed

Automatically collects data from scattered sources into a single report

Fixes issues with one-click when
a pre-defined solution is available

Easily spots the weak places
in the VSS infrastructure
Download Acronis VSS Doctor
For .NET Framework 4.5
Compatible with Windows 8 and later,
Windows Server 2012 and later
Download free
Looking for complete data protection?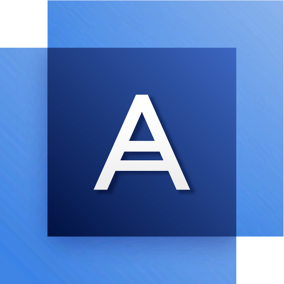 Acronis True Image 2019 is the fastest, most secure backup and recovery solution available. With disk cloning, full image and file/folder backups, bootable media and more, it ensures you can quickly recover your system while safeguarding your treasured photos, videos, and important documents.
Try now
Learn more