Want to keep your web surfing private?
Then you're going to have to do more than just clear your history or rely on your browser's private mode. That's because your system continues to record information about your online activity, which can be collected later. If you are looking to keep your browsing truly hidden, here's how you do it.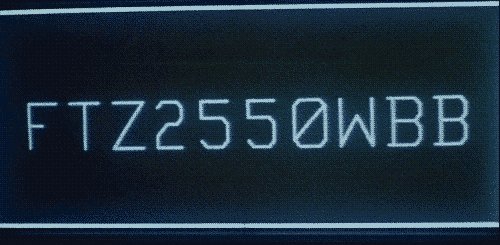 Don't be fooled
Your operating system records a roadmap of your online activity via cached DNS lookups and Flash cookies (LSOs) that are not erased when you clear your browsing history. That means going "incognito" is not as private as you might think.
You can Google the different paranoid routines geeks use to
browse without leaving a trace,
but there's a much easier way
Your privacy is totally secured with one click
No clearing cache
No searching for the "%appdata%\Macromedia\Flash Player\#SharedObjects" directory
No using multiple "cleaners"
Acronis True Image 2019
Try & Decide Feature
Your computer reverts back
to a previous working
as if you did not open it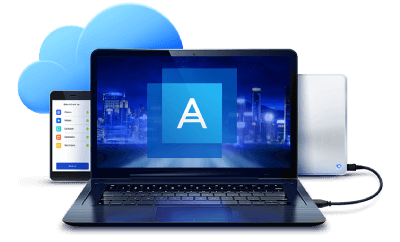 Want to secure your privacy with one click?
Download your free trial of Acronis True Image.
There are no payments for 30 days and no credit card details are needed
Even more
SOFTWARE AND UPDATE TESTING
Try & Decide is also useful to test any updates to your drivers, software and OS, or before installing new software. If an update causes any problems, simply revert to a working version and restore from the backup.